Author E. Jean Carroll Won A Civil Lawsuit Against Former President Donald Trump: $5 Million.
On Tuesday, a New York jury found former President Donald J. Trump guilty of digitally penetrating writer E. Jane Carroll in a dressing room. In 2019, Ms. Carroll wrote a book about her years of sexcapades and the stories she gathered about men from other women. Her book, "What Do We Need Men For?" included Trump as one of her trump cards to make money. Ms. Carroll claims Donald Trump raped her in 1996 in a Bergdorf Goodman dressing room — a New York department store. In 2019, then-President Trump denied her claim of unwanted sexual encounters with him. Ms. Carroll sued for defamation and insisted her declaration of rape was actual.
As President of the United States, Trump could dodge many lawsuits. Once he lost his 2020 bid for the Presidency, a judge cleared the way for E. Jean Carroll to sue. During the trial and under cross-examination by Trump's lead attorney Joseph Tacapino, the victim, Ms. Carroll, an accomplished author, and an exceptional storyteller, said she could not recall if Trump penetrated her with his finger or his penis in the dressing room.
Although Donald Trump has denied the claims of Ms. Carroll: something sexual happened in the dressing room between Mr. Trump and Ms. Carroll. Was it rape? 
Trump and Carroll met up at the Bergdorf Goodman store. They searched for an empty dressing room. And when they found one, they both went inside, flirted, at least partially undressed, and touched each other.
The behavior Ms. Carroll described is standard (in the 70s, 80s, and 90s, 2000s), coming off the heels of New York Studio 54 nightclub and Woodstock — free love, free sex, free drugs. Let's Rock and roll.
Ms. E. Jean Carroll is a traumatized woman. She combined her traumas and 16 years of listening to other women's perils and giving them advice for Elle Magazine as an advised Columnist. She developed a mindset that men are "monsters." 
Ms. Carroll wrote in the "Ask E. Jean" advice column in Elle Magazine she realized that her eight million readers and question-writers all seemed to have one thing in common ― problems caused by men.
Ms. E. Jean Carroll is a traumatized woman, as evidenced by her words.
"My first rich boy pulled down my underpants. My last rich boy pulled down my tights. My first rich boy — I had fixed my eyes on his face long enough to know — was beautiful, with dark gray eyes and long golden-brown hair across his forehead. I don't know what he grew up to be. My last rich boy was blond. He grew up to be the president of the United States."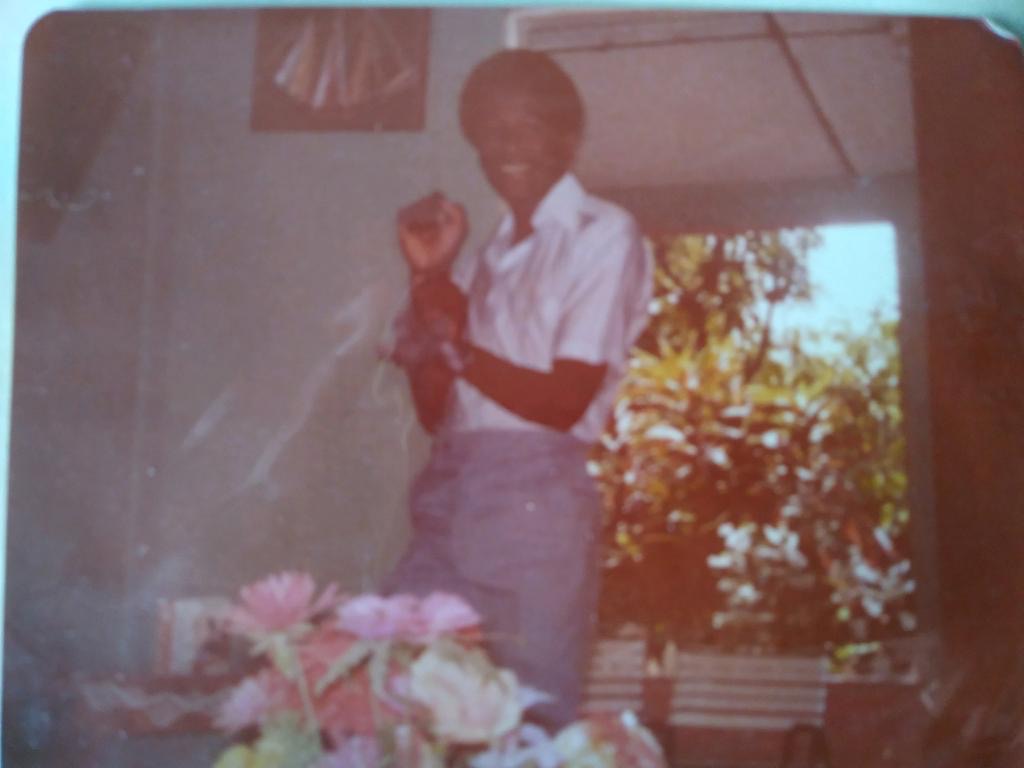 Clinton Franklin is a formally trained Computer Scientist and a writer at heart. Clinton is an avid observer of nature, a lover of people and diverse cultures. He adheres to the adage, "Think global but act locally."
It is crucial to be forward-thinking but not a froward person. "Be kind to everyone you meet, because each is carrying his heavy burden…" Plato.
Embrace the three Constance: Change, Justice, and Rightness.
The thought police are busy at work trying to suppress free speech — if allowed their march to madness — they will arrest your very thoughts.