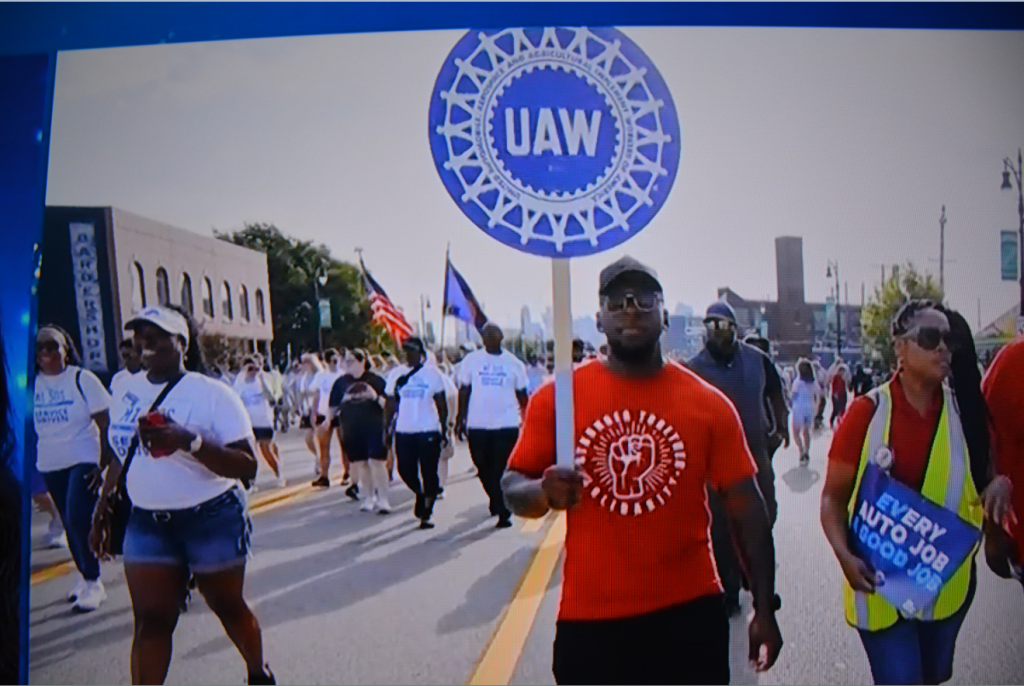 Morning Has Broken. UAW Workers Struck, Marched For Better Benefits, More Pay and Less Working Hours.
This morning, Bidenomics did not get out of bed to go to work, nor did 12,700 United Auto Workers union (UAW) employees of three major plants in the United States. The UAW strategically asked almost 13,000 members to stand down at 12:01 (on September 15) after it disagreed with executives of the Big Three automakers. Union President Shawn Fain is asking for an annual pay increase of 11.5 percent over four years for workers.
Fain is asking for a 32-hour work week — in line with what man tech employees working from home get. It's a part of the new culture; everybody wants to get paid, but no one wants to show up to work.
While it's hard to reasonably argue that most average UAW employees are grossly underpaid, earning on average an hourly salary of $19, an amount that lags the average "U.S. average Hourly Earnings, which is at a current level of 33.82, up from 33.74 last month and up from 32.43 one year ago," according to the U.S. Bureau of Labor Statistics. The average hourly salary for an American police "officer" is $26.60.
Leaders of the Big Three (Toyota not included) have been sandbagging the UAW over the past four years.
Last year, the CEO of General Motors (GM), Mary Barra, made $29 million in 2022, while Stellantis/Chrysler's CEO Carlos Tavares had a total compensation of $24.8 million, and Ford's CEO Jim Farley rounded off the number with $21 million in 2022.
To most Americans, it is unconscionable for the UAW to come to the table demanding more pay for a 32-hour work week. This demand would give them a status of one step above part-time workers—Less than 40 weekly working hours.
When does overtime begin at 32 hours weekly work less than 40 weekly hours? Would it be after six hours, eight hours daily, or 32 hours? The Three Big parasites of the Big Three car manufacturers should step up to the negotiation table and do what is fair and correct for these Safety Sensitive employees.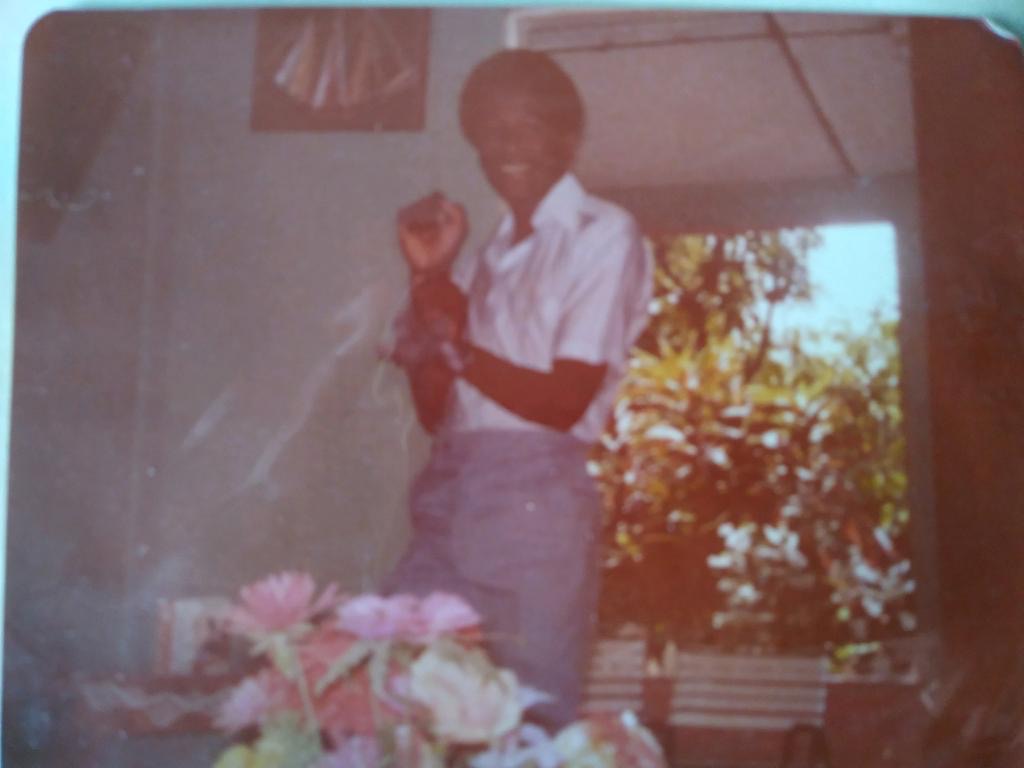 Clinton Franklin is a formally trained Computer Scientist and a writer at heart. Clinton is an avid observer of nature, a lover of people and diverse cultures. He adheres to the adage, "Think global but act locally."
It is crucial to be forward-thinking but not a froward person. "Be kind to everyone you meet, because each is carrying his heavy burden…" Plato.
Embrace the three Constance: Change, Justice, and Rightness.
The thought police are busy at work trying to suppress free speech — if allowed their march to madness — they will arrest your very thoughts.