"Team Reflects Leadership"
"There are more important things to worry about other than me dressing like a slob." — says Senator John Fetterman when asked about his blatant attempt to denigrate the Senate's dress code.
When John Fetterman, a United States Senate candidate, suffered a stroke during his campaign, most decent human beings had one of their primal instincts kicked in, and they sympathized with his plight.
Many watched him struggle to articulate his thoughts debating Dr. Oz, his primary challenger. And then he won his bid to go to Washington. The U.S. Senate has 100 men and women where, regardless of their political bent and shenanigans, they all dress as professionals–except John Fetterman.
Of course, Senators don't need to wear a suit and tie to advocate for their constituents or pass laws that work for the American people. But continuously ignoring the dress code of the institution that employs you is grounds for dismal.
Unfortunately, the people of Pennsylvania sent the slob to represent them in Washington for six years, so they'll have to wait until November 2026 to send the 6'8″ Eminem impersonator packing.
Until then, the balls-less Senate so-called leader Chuck Schumer (who lacks quality and values) should draft rules allowing suspension in two-week increments until the slob complies with the dress code. "Team Reflects Leadership," and the U.S. Senate has no leadership right now.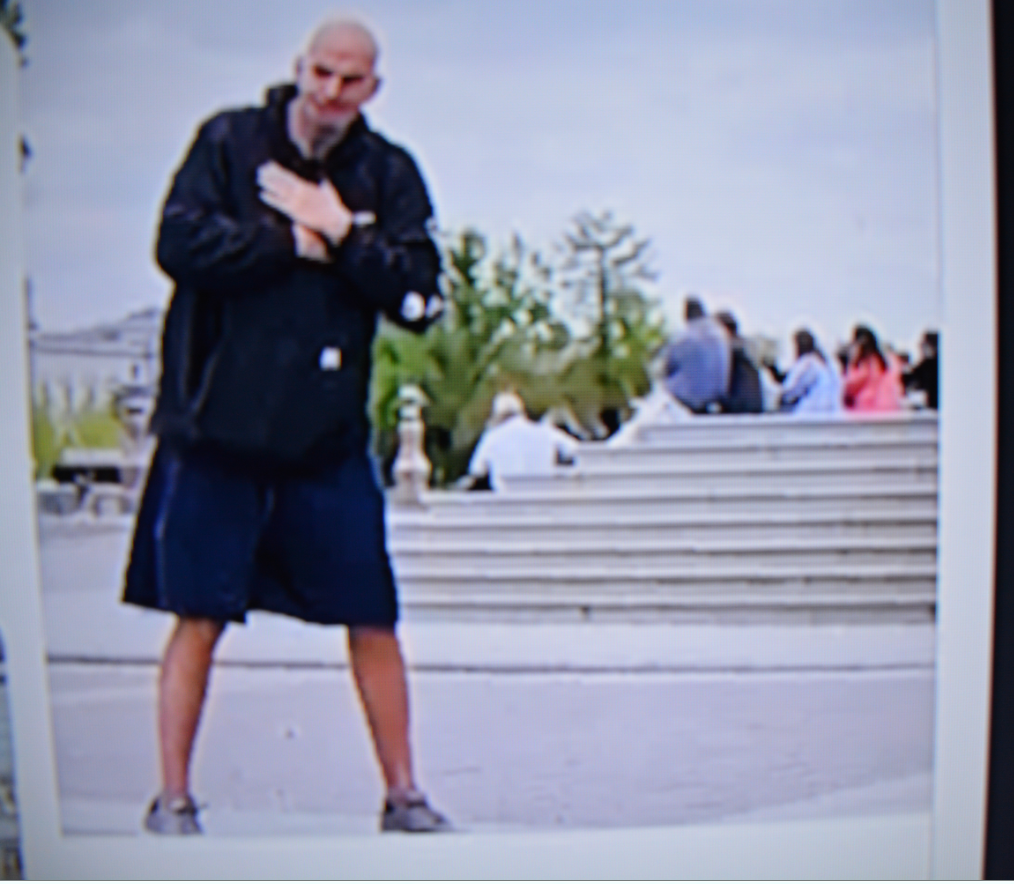 When Florida Gov. Ron DeSantis called out the nasty-looking Senator for his lack of decorum, Feterman responded, "I dress like DeSantis when he's on the campaign trail." Will someone tell the oversized buffoon he's no longer on the campaign trail? There is a time and place for everything.
When President Obama wore a beige suit during his Presidency, they called him out for diminishing the Presidency. He must get with the program unless Fetterman's Shrink prescribed shorts and a hoodie as a comfort for emotional support to battle his anxiety (HIPAA). The Senate's official clothes police — will no longer enforce a dress code on the Senate floor. So says Chuck Schumer.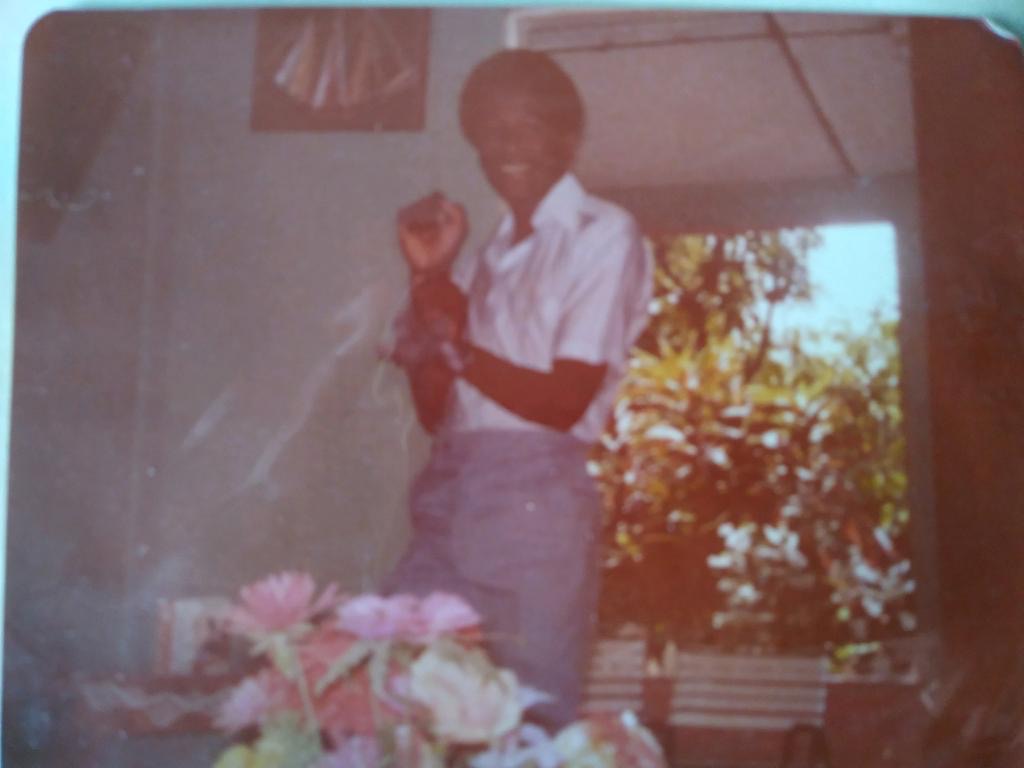 Clinton Franklin is a formally trained Computer Scientist and a writer at heart. Clinton is an avid observer of nature, a lover of people and diverse cultures. He adheres to the adage, "Think global but act locally."
It is crucial to be forward-thinking but not a froward person. "Be kind to everyone you meet, because each is carrying his heavy burden…" Plato.
Embrace the three Constance: Change, Justice, and Rightness.
The thought police are busy at work trying to suppress free speech — if allowed their march to madness — they will arrest your very thoughts.