It is the duty of every man in bondage to escape his captors. For 336 hours, a vicious, cold-blooded killer (Danelo Cavalcante) went missing after escaping the Chester County Prison in Pennsylvania. The two-time killer evaded capture for two weeks by walking along tree lines in the forest, eating wild watermelons, and burying his poop.
Residents in the surrounding community held their collective breath while approximately 500 law enforcement personnel working about 12,000 work hours searched for the escapee who had walked across the Southern Borders into America — as a guest of President Donald J. Trump and Vice President Mike Pence.
Brazilian authorities accused 34-year-old Cavalcante of killing his male friend in Brazil in 2017. In 2018 Cavalcante arrived in the U.S.
Soon, he started dating Deborah Brandao while working on a farm. In April 2021, when 33-year-old Brandao found out about his murderous past in Brazil, she confronted him with the information.
Cavalcante stabbed her 38 times with a kitchen knife, killing her in front of her young children. Cavalcante's mother, according to the New York Post, Iracema, blamed Cavalcante's victim, Deborah Brandao, for her death.
Iracema said he had to kill her because of the stranglehold she had on him. The mango didn't fall far from the tree.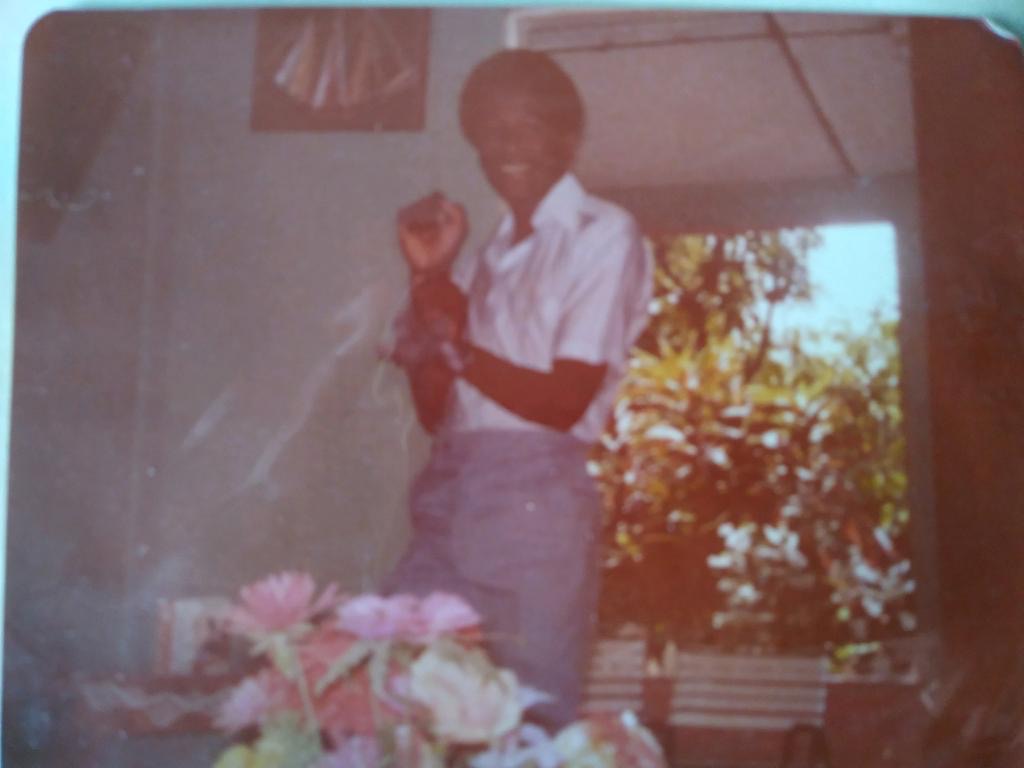 Clinton Franklin is a formally trained Computer Scientist and a writer at heart. Clinton is an avid observer of nature, a lover of people and diverse cultures. He adheres to the adage, "Think global but act locally."
It is crucial to be forward-thinking but not a froward person. "Be kind to everyone you meet, because each is carrying his heavy burden…" Plato.
Embrace the three Constance: Change, Justice, and Rightness.
The thought police are busy at work trying to suppress free speech — if allowed their march to madness — they will arrest your very thoughts.