Without the "right" leaders in Lauderhill, the City could become like Opa-Locka, Detroit, Mich, or Baltimore.
Like a swarm of poisonous bees drawn to a honeycomb, so is the pile of candidates vying for a seat on the City of Lauderhill Commission. The word is out that Developers are eyeing vast open lands or Golf Courses to build high rise apartment complexes. To carry out their scheme of ghettoizing another section of the city into a more concrete jungle, Developers need to have the "right" people in place. They need the most gullible, unsuspecting, cash-strapped, and unscrupulous asses in the seats of the Commission.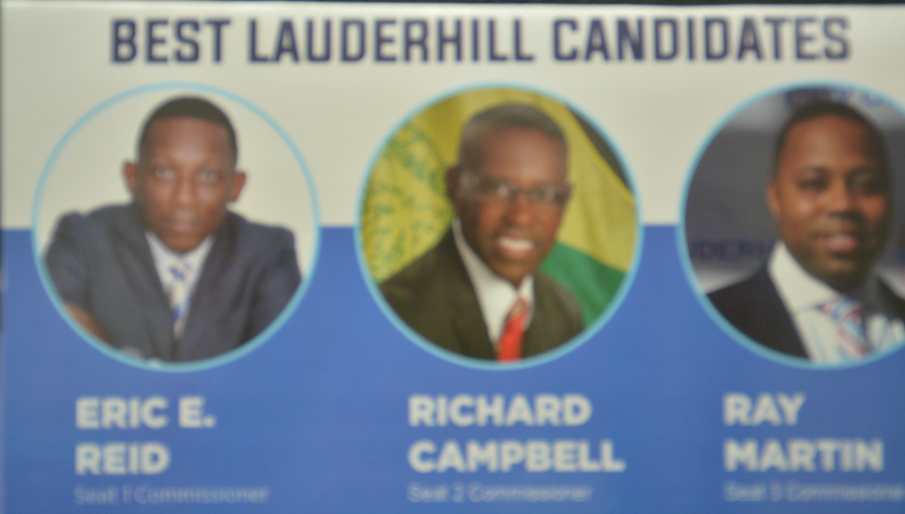 The monthly car allowance for Lauderhill Commissioners is over a thousand dollars, in addition to their annual salary. This monthly Mercedes Benz stipend is more than enough to draw a hungry batch to seek election — some with not the best of intentions. It was just six years ago that sister city Tamarac Commissioners got caught up in a developers' land deal scandal. Developers Bruce and Shawn Chait bribed several City of Tamarac Commissioners to vote in favor of zoning golf courses to turn them into concrete structures or covering the land with cement. The earth is saying, "I can't breathe."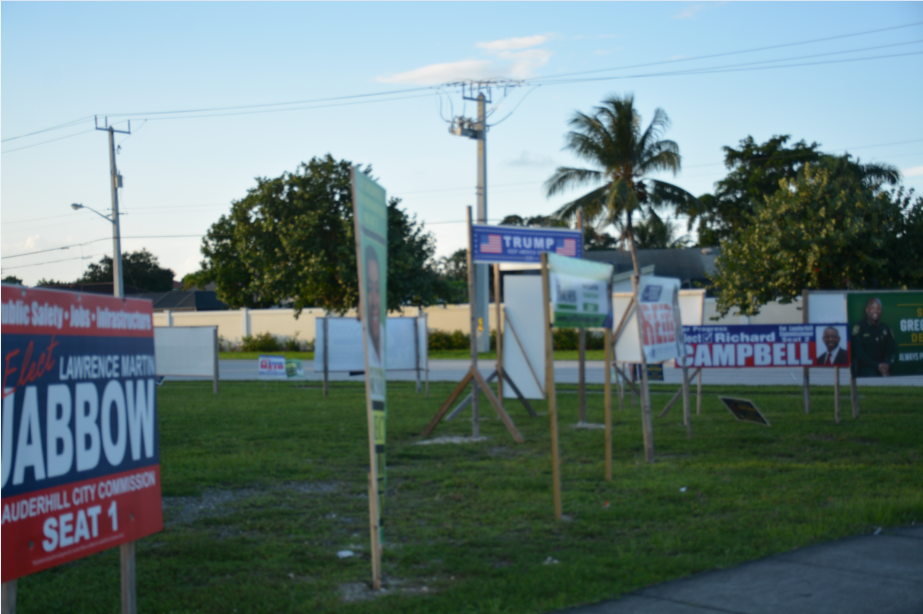 The November 03, 2020 election has brought out a host of political piranhas trying to get a slice of the pie without any regard for the residents and the city's well-being. And most of them aren't qualified to run anything other than their mouths, let alone the business of a community that could slip into a ghetto-hood if voters aren't vigilant and careful of who they select to represent their best interest in local government.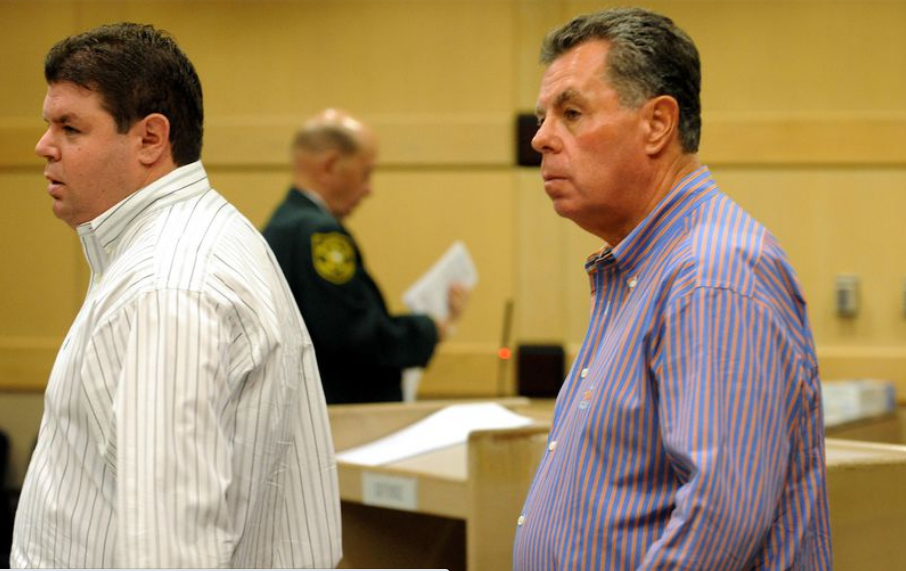 Seat #1 up for grabs, which will be vacated (November 3rd, 2021) by Howard Berger due to term limits. Berger has been in and out of office since he was First Elected: March 1984.
He's been a Lauderhill Resident: Since 1978. The candidates running to replace Berger are:
The candidates vying for seat #2 are:
Seat #2 (4 Year Term)
Candidate Richard Campbell – QUALIFIED
Candidate Melissa P. Dunn – QUALIFIED
Candidate Kelvin G. Haynes  – QUALIFIED. The two-year incumbent Richard Campbell is the most qualified, at this time, to sit in the seat. Dunn's platform is mostly rooted in a feminist agenda and does not seek to serve all the city residents — male and female. That strategy is an old Donald Trump strategy that appeals to a narrow segment of the constituents. Lauderhill's current demographics stand at about forty thousand females and about thirty thousand thousand males. Come November 3; it is time for the residents of Lauderhill to separate the wheat from the chaff.
An information "junkie" and admitted reformed liberal. Victor likes to push the envelope to evoke healthy debates and conversations that will lead to a better understanding of each other and all of his neighbors.
Embrace the three Constance: Change, Justice, and Rightness.
The thought police are busy at work trying to suppress free speech — if allowed their march to madness — they will arrest your very thoughts.