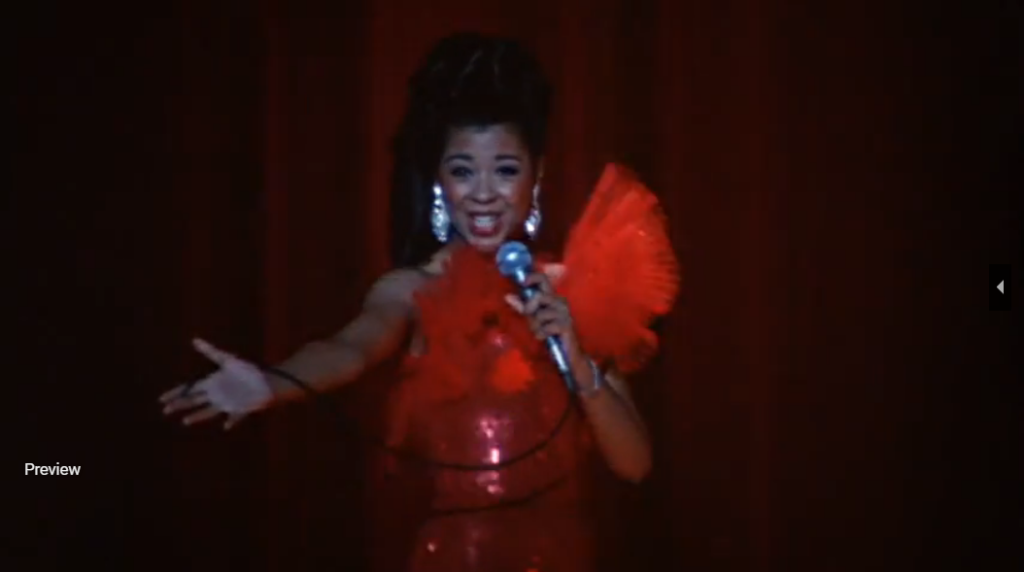 When the world first saw Irene Cara, she had a sparkle in her eyes, and she carried that sparkle with her all the way to November 25, 2022. Cara played Sparkle Williams in the 1976 Warner Bros. Black Flix Sparkle, where she starred with Philip Michael Thomas.
A most beautiful and talented singer and actress, Irene Cara, passed away early this morning at her home in Miami. Cara was sixty-three years of age. The actress that kept a sparkle in our eyes and reminded us that fame lives forever was a cultural icon and an inspiration to many.
Ms. Cara's publicist, Judith A. Moose, posted the news of her death on Irene's Twitter account. Cara sang the theme song to the 1980 silver screen super-successful movie Fame. She also starred in the movie as Coco Hernandez. She was a smash on the spin-off television series fame that set the tone for many TV series. Ms. Cara's family is asking for privacy; they will announce the date of her funeral. Her family and fans will miss her.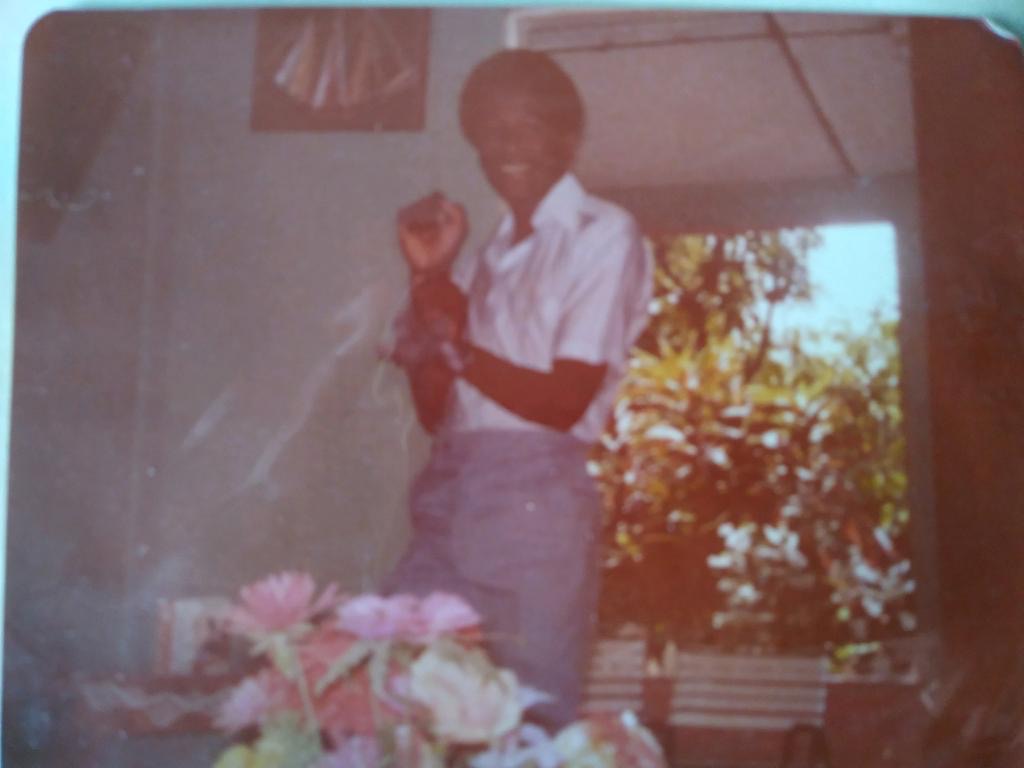 Clinton Franklin is a formally trained Computer Scientist and a writer at heart. Clinton is an avid observer of nature, a lover of people and diverse cultures. He adheres to the adage, "Think global but act locally."
It is crucial to be forward-thinking but not a froward person. "Be kind to everyone you meet, because each is carrying his heavy burden…" Plato.
Embrace the three Constance: Change, Justice, and Rightness.
The thought police are busy at work trying to suppress free speech — if allowed their march to madness — they will arrest your very thoughts.